MyGov is a comprehensive, one-stop application that allows access to various state services in Uzbekistan. The app allows citizens to avail themselves of various services from the comfort of their homes and is one of the results of the IT development policy in the country, supported by Uzbek president Shavkat Mirziyoyev.
From paying utility bills and registering businesses to applying for passports, MyGov ensures a seamless and efficient experience.
Features
The MyGov mobile application offers a highly convenient and user-friendly way to access the broad range of services provided by the state portal, all from the convenience of your smartphone. You can easily tap into its numerous features and benefits by downloading and installing the software.
Android users can easily download the MyGov application from the trusted Google Play Store. iOS users, however, will have to wait for the development of a program specifically designed for their devices. Rest assured, the MyGov team is actively working to bring this functionality to iOS users as well.
To initiate the download process, follow the link on the official state portal or search for "MyGov" within the Google Play Store. Thanks to its streamlined design and efficient coding, the download process usually takes a maximum of a minute, depending on your connection speed.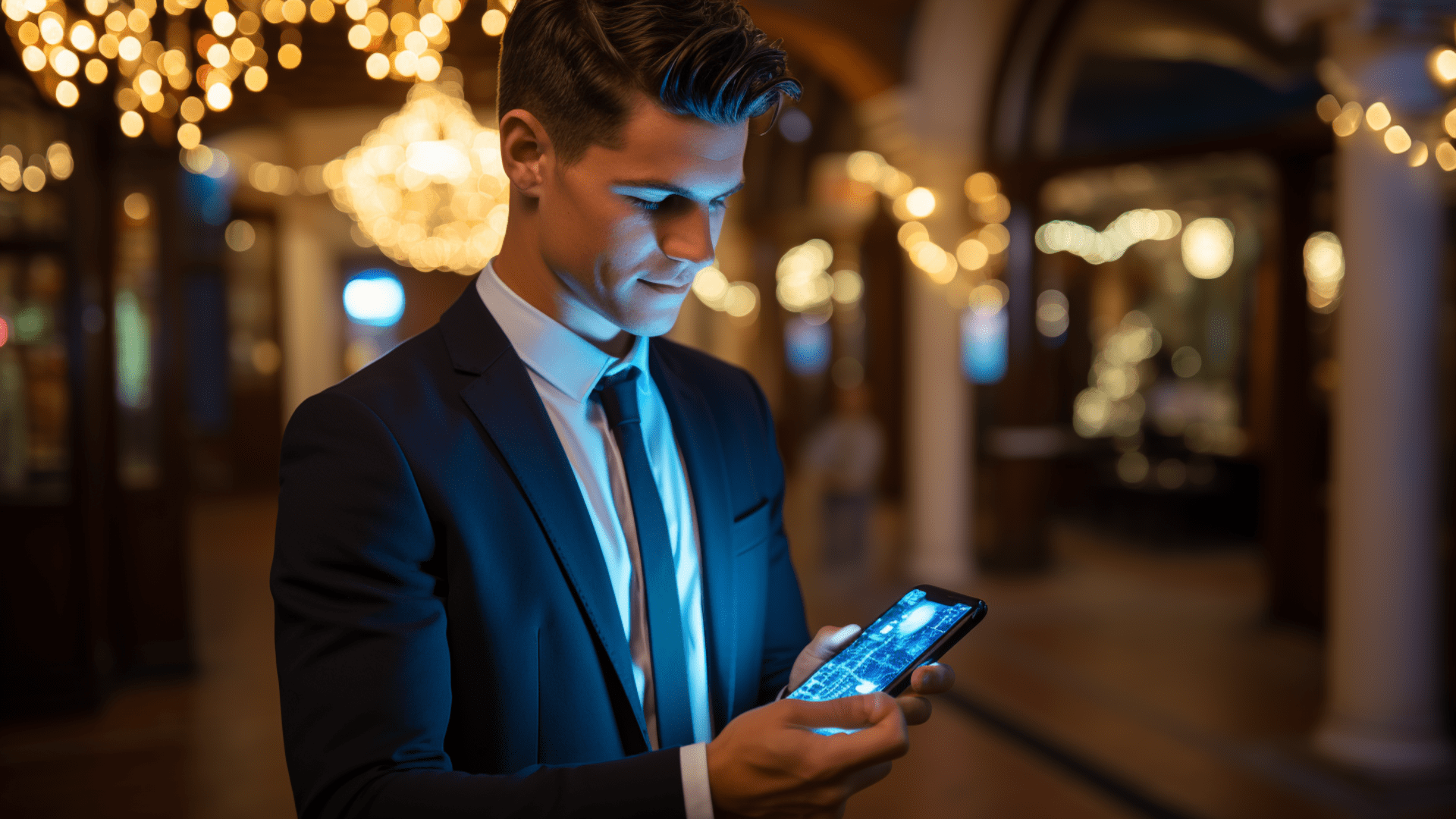 Once the software is installed on your device, existing users won't need to register again if they already have an account on the MyGov website. For first-time users, a quick and easy registration process is required to gain access to the wide array of services offered through the MyGov platform.
While the MyGov mobile application may have slightly limited functionality compared to the official website, it still provides access to more than 36 essential services.
The number of available services continuously expands, ensuring users have an ever-growing range of options. With the mobile software, you can efficiently submit applications, track their status effortlessly, and conveniently receive notifications about their progress.
For a comprehensive experience and access to all available services, the official MyGov website remains the preferred option. However, for those who prefer having state portal services readily available on the go, the MyGov mobile application offers an incredibly convenient solution.
Embrace the power of technology and make the most of this user-friendly application to stay connected with the state portal wherever you may be.
In conclusion, the MyGov application is a revolutionary platform that makes accessing state services in Uzbekistan straightforward and hassle-free. A boon for citizens, it offers convenience, efficiency, and access to various services anytime, anywhere. While the app may still need to feature all services on the official website, its progress and current offerings are promising.
Through consistent updates and improvements, the MyGov application continuously evolves to meet citizens' needs better and modernize their interactions with government services. MyGov is your reliable, one-stop solution for all government-related services, whether at home or on the move.